Bathed by the Atlantic Ocean, the Portuguese island of Madeira lies like a jade gem in the midst of a deep blue sea. With its high peaks, rugged rocky coasts and stony beaches, jungle, thundering waterfalls and year-round blooms, the diversity is considered natural beauty. Winter is almost summer here and summer is never too hot. – Madeira is a fascinating world in itself!
Funchal & surroundings
Some also refer to the capital Funchal as mini-Lisbon. She is lively, beautiful and colourful. In the art deco market hall Mercado dos Lavradores the rich harvest of the island is offered. You can stroll along the wide sidewalks in small shops
shop and stop off at pretty cafes. Or you can take the cable car up the Monte and enjoy the spectacular panorama of the city and bays. More…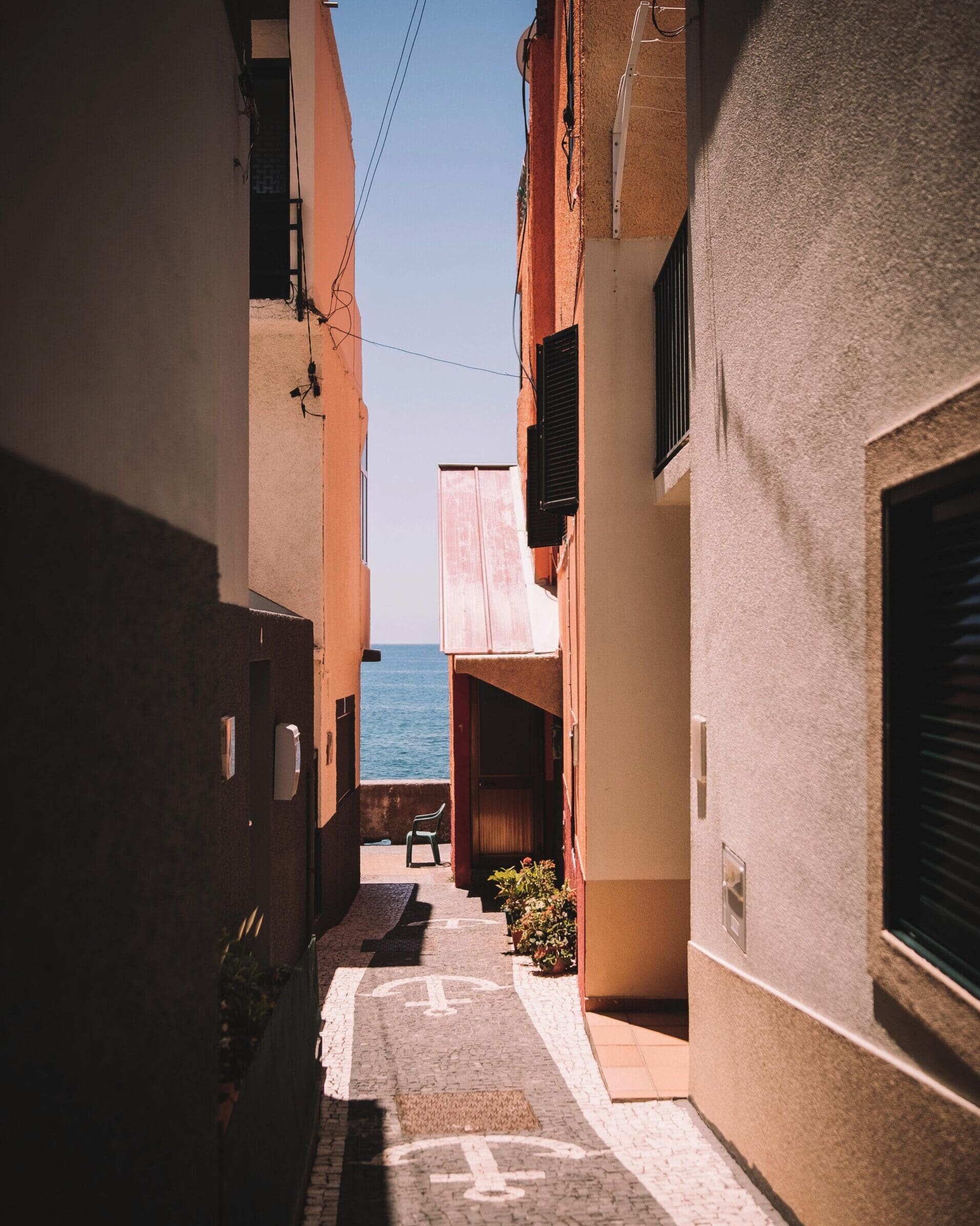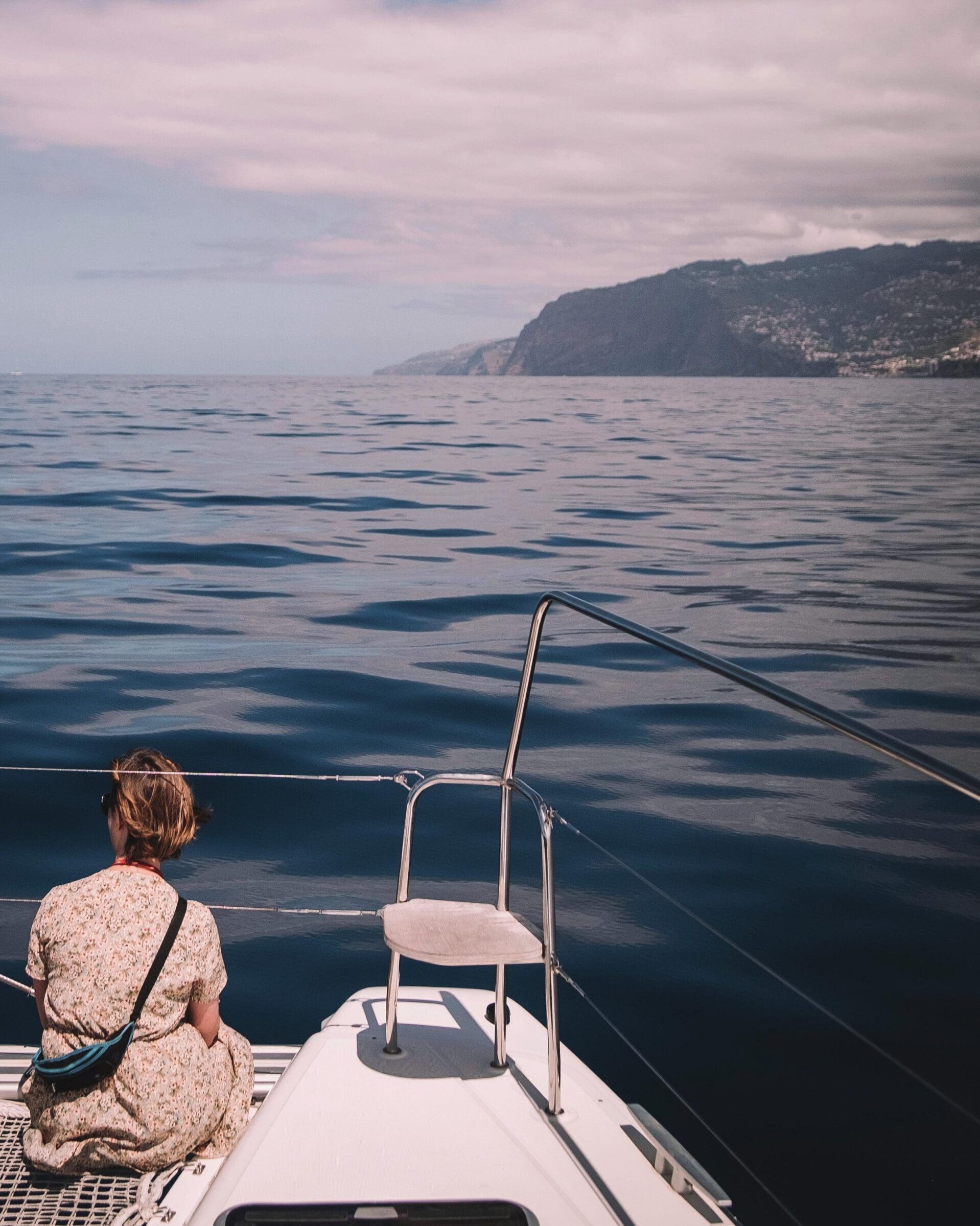 Activities & Events
There is almost nothing that is not celebrated in Madeira: the wines, the flowers, the lemons, the sugar cane, the rum, the island's saints, folklore, carnivals, sporting events, classic car races... One of them is lit up on New Year's Eve the world's largest fireworks display the harbor and the bay. Here you will find an overview of all events and activities.
culinary
The island is known for its fish and seafood such as tuna and cod and many other local specialties. For meat lovers: Madeira's "national dish" is espetada, which are large pieces of meat cooked on skewers with salt, garlic and bay leaves. As a sweet conclusion, there are often desserts with banana or passion fruit. And if you know the sweet Pastel de Nata tarts from Portugal - they are just as loved on Madeira.