A special occasion also deserves a very special backdrop: The Quinta Torrinha with its blooming, wildly romantic garden and its panorama of the city and the ocean is the perfect location. The villa can accommodate 10 people - and for a larger party of up to 20 people, the villa can also be rented in conjunction with the apartments.
Weddingfeast? birthday party? family party? Business occasion? The Quinta Torrinha takes care of everything that makes precious moments unforgettable.
weddings
A wedding on the flower island of Madeira? We say yes! And will happily facilitate a ceremony by a local registrar. Whether in an enchanted corner of the garden or in the luxurious quinta, with candlelight dinner or catering, party with guests, island excursions... We are happy to take care of the individual planning and personal advice.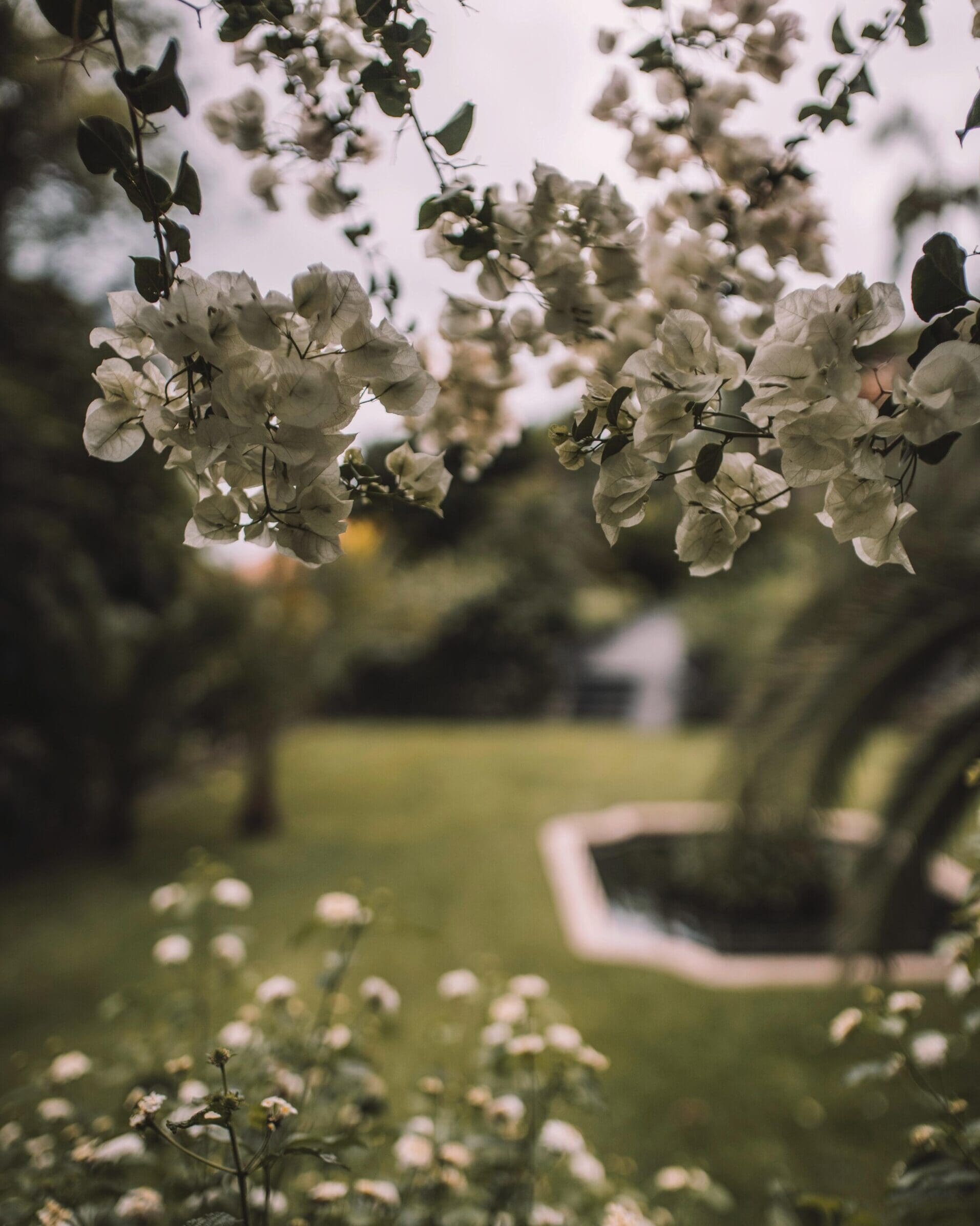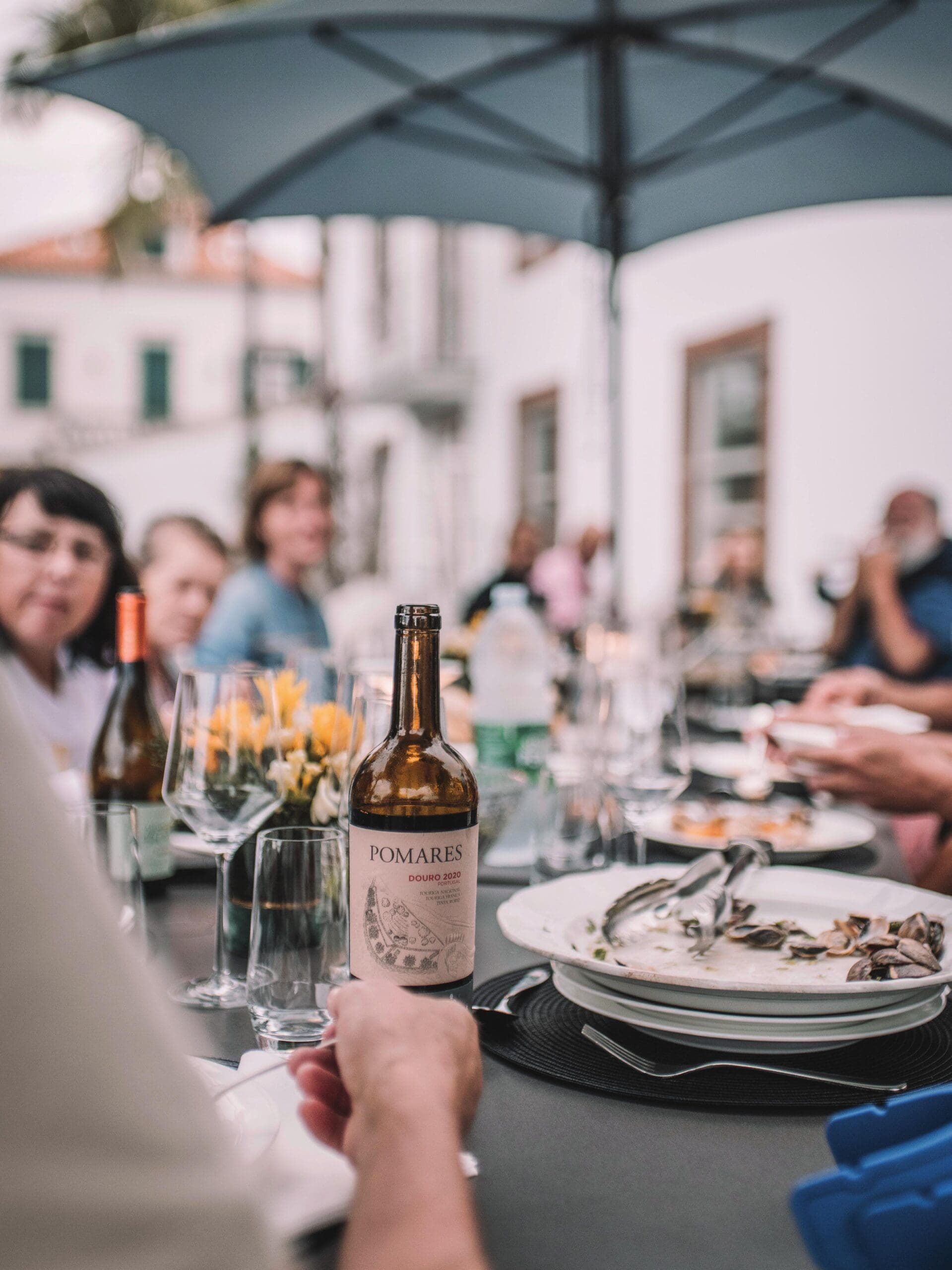 festivals
A birthday, an engagement, a family celebration, a private dinner or aperitif, a musical party with friends... The star luxury of the Quinta Torrinha and a night under millions of stars in the enchanting garden, including a sea view and the rustling of palm leaves - that alone is one Invitation to celebrate life.
corporate events
Detached from everyday life, it is easier to clear your head for new business ideas and meetings with customers or colleagues. Whether presentations, company retreats, anniversaries and other events - perhaps combined with activities such as playing golf or sailing - in the Quinta Torrinha we are very happy to take care of our guests' business.